Of all the factors that play into digital signage deployment, content management is always top of mind. Since content is the fuel that drives brand messages forward, it makes sense that strategists would lock in on this aspect as they craft their game plan and manage campaigns.
However, many organizations still face challenges as they develop and deploy their content management systems, leaving their digital signage investments in a state of unfulfilled potential. In some cases, content systems create more problems than they solve.
"Signage content management should be intuitive and streamlined for all users."
To ensure that signage content management is intuitive, streamlined and delivers the greatest possible ROI, project leaders must take a more deliberate and strategic approach to its deployment. Here's a set of five considerations that will help these decision-makers launch and maintain a signage CMS that offers true, comprehensive control of content.
1. Do you have a project leader? With nobody to determine the direction of a signage initiative, a company will find that its content management system falls short of expectations, if it is ever deployed at all. An article from HigherEd Tech Decisions noted the importance of a technology champion in the digital signage sphere, arguing that a project without dedicated leaders is destined to flounder. Piecing together a determined and reliable group of strategists is key to the deployment of an effective content management system.
2. Have you identified content types? One of the first missions of this newly assembled team will be to list the varieties of content they'd like to see displayed on monitors across the network. For instance, if the designated content is primarily video, they may need to select a different CMS than if they opted for traditional text or image files. Making these choices early on is important to avoid compatibility issues down the line.
3. What is the scope of your project? If a brand is deploying signage at the enterprise level, strategists will need to identify the scope of the endeavor in a precise manner. There may be dozens – if not hundreds – of franchises to support with this CMS, so it's best to determine from the start just how expansive the project will be. After all, some content management tools are better suited for small operations, while others are optimized for massive deployments.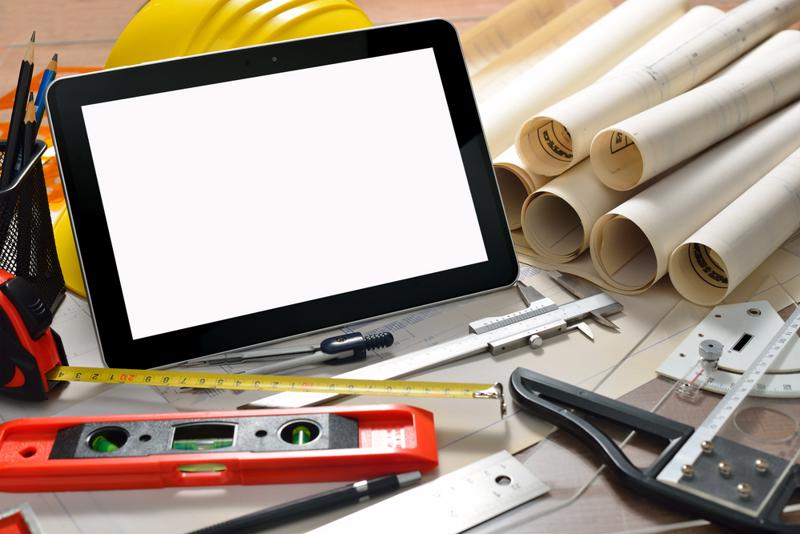 4. How will you support the software? Marketers sometimes overlook the technical side of their signage assets, but this is an important step in ensuring a smooth, risk-free deployment. The team must choose whether to install the system on the company's own servers or spring for a hosted CMS strategy. If the marketing staff feels out of its element, leaders should not hesitate to seek guidance from other experts within the company.
"Decide where the DS CMS will live," recommended HigherEd Tech Decisions writers Lisa Nadile and Steve Sechrist. "Is the signage going to be part of a standalone group with its own network, or are you going to integrate with your existing Intranet / Internet? Bring IT into the conversation as soon as possible."
5. Is the CMS easy enough to use? Sure, a shiny new management console may offer all the bells and whistles on the market, but unless end users can easily take advantage of its functions, the investment will probably not pay off. In fact, an overly complicated system is more likely to frustrate and distract teams from their goals, when it should be empowering them with choice and control. Usability should be a top priority for any aspect of digital signage, especially a central component such as content management.